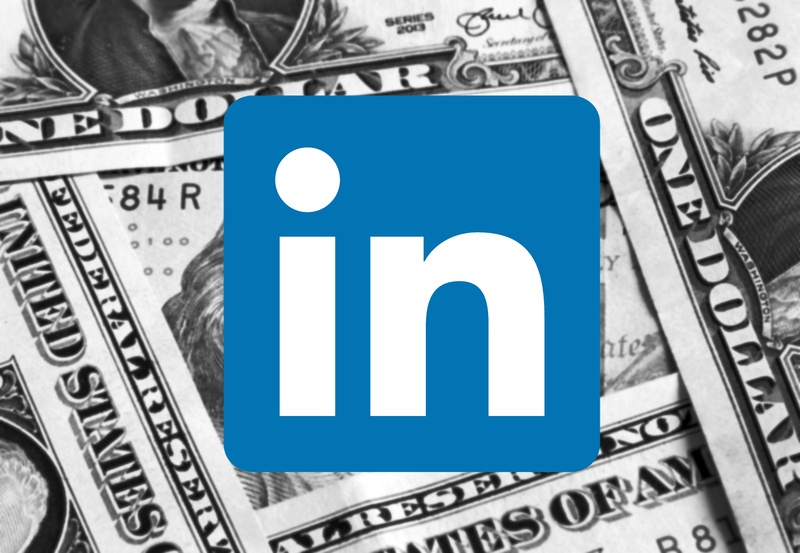 Relationships Go Hand in Hand with Technology, Industry Acumen
LinkedIn (LI) just published the 3rd annual State of Sales 2018, unlocking the thoughts and opinions of thousands of U.S.-based sales professionals. If you're like me, you recognize that no matter your role in aviation, aerospace or defense, you are a part of the sales function with each action and communication you have among industry peers. You are an integral part of your company's sales vision.
That means this truly relevant report, which talks about where sales stands today and what's coming around the corner, will be particularly important for you to devour word by word so you can:
Discover how millennials are transforming sales, why sales technology is the X-factor in closing deals, and how the sales and marketing divide is diminishing.
See why trust is a top indicator for sales success and learn how sales tech enables scale — but requires a human touch.
Give Good 'Feels'
It's no small surprise that buyers in our industry don't fall for quick, cold marketing tactics, and instead require—demand, really—personal touch. A sense of trust that can't be found online. The fact is, it's got to be a one-two punch: You need the marketing campaigns to be relevant and present (for branding), and you also need one-on-one face time (for good "feels").
Millennials Have No Fear—And Their Numbers Show It
Millennial sales professionals (ages 21-38) are absolutely not afraid to make friends with their marketing counterparts, and their pipelines and closings show it. They may have a Fear of Missing Out, but they most certainly do not have a Fear of Trying New Things. Whether their strategy is to embrace new technologies to identify the hottest leads or take care of administrative tasks, or to stop by a prospect's booth to say "hi" and get to know their business needs, these folks are doing something right.
Relationships Matter
We at BDN have found time after time that the real differentiator of services isn't the website that SAYS we have great customer service. It's the onsite presence when customers need help, when things go wrong and even when things are great, that solidifies trust in a vendor and its people. And the word-of-mouth marketing that comes along with it is irreplaceable.
Be a Top Performer
LI's State of Sales 2018 defines Top Sales Performers as the men and women who consistently surpass sales goals by 25 percent. The report defines in detail the platforms they use, the statistics behind different performance strategies, ideas to overcome common challenges, and most importantly, how their thought processes differ from others.
After reading this report, my sincere hope is that you are able to increase your game, too.
If you aren't already subscribed to the LinkedIn Marketing Solutions Blog or Sales Blog, with push communications either daily or weekly, do it now. Not only can you download the State of Sales 2018 report, but you'll get tips, trends and "curated thoughts" from C-Suite leaders.
---
New BDN Content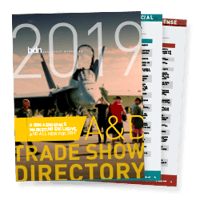 Our most popular download, the BDN exclusive 2019 Trade Show Directory is here. Download now to help with planning your aviation, aerospace & defense events for next year.