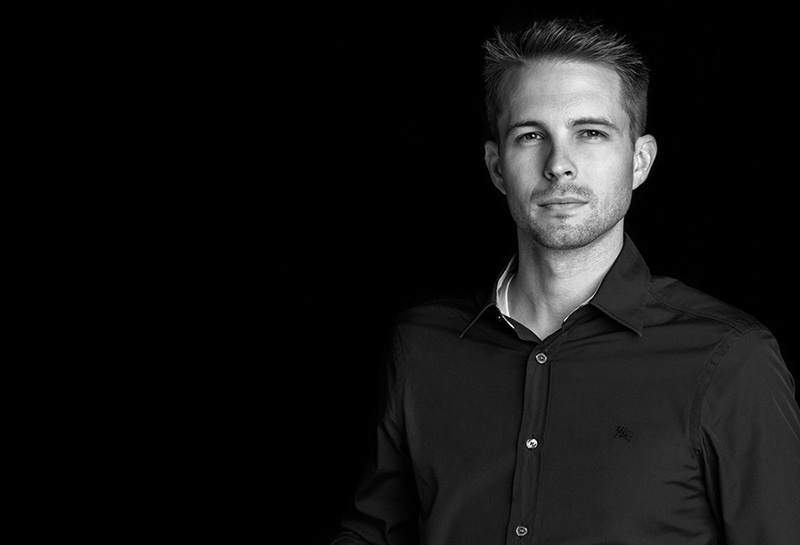 Most of the world knows commercial advertising photographer and Hasselblad Global Ambassador Blair Bunting for his iconic photos of high-profile celebrities and athletes. We know him as a fellow aviation geek who gets just as excited shooting an SR71 Blackbird for fun as he does photographing Sandra Day O'Connor for the front page of The New York Times.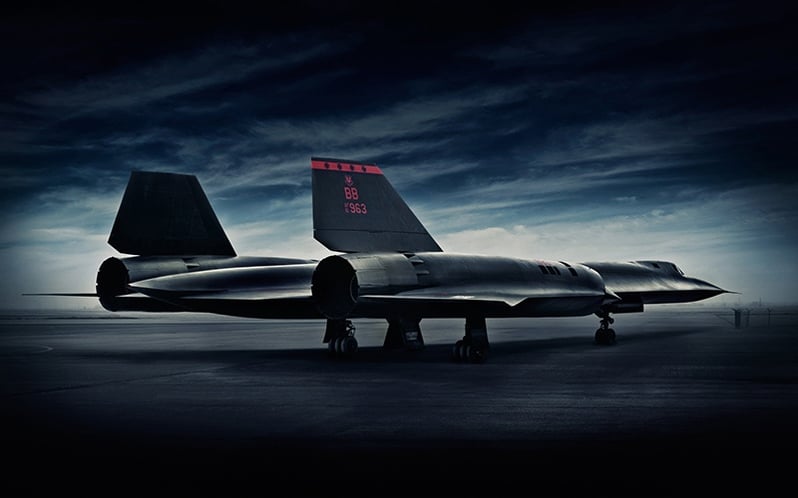 BDN Art Director Nick Markwardt and Partner Kyle Davis recently had the opportunity to talk with Blair about how his love of aviation has intersected with his career as a commercial photographer — and the resulting interview was a bit like one of Blair's flights in an F-16 — exciting, inspiring, and fun.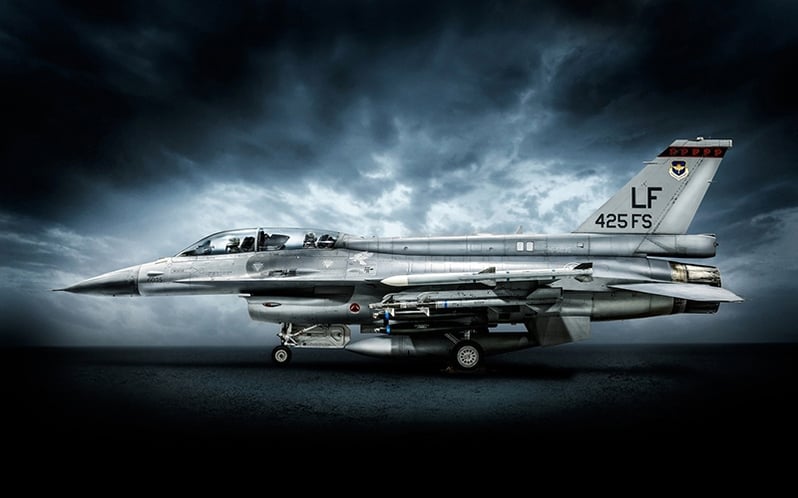 We invite you to listen in as Blair shares stories about flying in jets ("I was struggling to stay conscious"), his iconic shooting style ("it's a celebration of light") and his love of aviation (I'm obsessed with speed and physics").
This BDN-exclusive podcast is only available here.
Click an image to view it larger.



If you liked this podcast, and are interested in aviation photography, you may also want to: