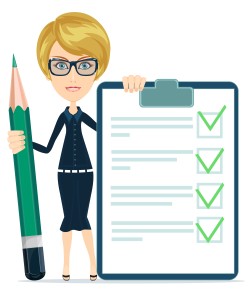 Advertising — once the mainstay of BDN's business — is now a source of ongoing discussion, debate and uncertainty within the Aerospace and Defense industry. Our team routinely fields a great many advertising-related questions from clients and colleagues. We find that in general, people want to know if advertising is relevant, effective and worth the investment — and they often want to know about industry trends and understand what their peers are or are not doing.
This survey, "The Role of Advertising in Aerospace and Defense Marketing," was designed to get a sense of trends and how advertising is used and viewed in our industry today. Based on more than 150 responses, from marketers covering a broad array of industry segments, it is not a scientific but is certainly suggestive. We hope you find it useful.
Key Finding: Advertising is in decline, and people who once advertised are no longer advertising.
While 93% of respondents said they have advertised in the past, just 72% say they advertise now.

Key Finding: In general, the majority of advertising budgets are increasing or staying the same. Fewer budgets are declining.

Key Finding: The majority of respondents think print advertising is still relevant and effective in our industry, but many are unsure.
Key Finding: While print is still important to respondents, digital is growing in importance, with spending split fairly equally between print and digital.
Next Up: Our series on the "The Role of Advertising in Aerospace and Defense Marketing," will continue next week as we reveal industry marketers' preferred publications. Watch for the People's Choice results on April 12.
Don't Forget: BDN's Complete Guide to Aerospace & Defense Media is a great resource for industry advertisers. Download it here.