This Marketing Flight Manual is downloadable audio content.
Is lead generation important to your business? This week, we sit down with Business Development Executive Ashley Cutler and VP of Client Services Lisa Sifuentes as they discuss their efforts on a recent lead generation campaign with host and Senior Designer Nick Markwardt. As you will hear, the results were nothing short of astounding.
Play this week's session below or click here to download the MP3.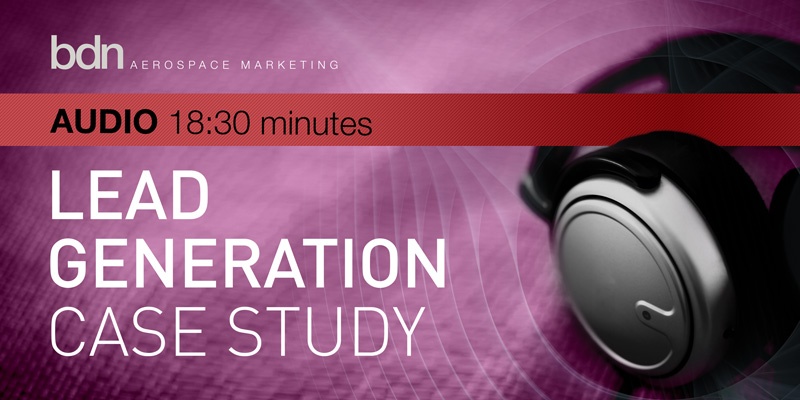 The full case study, including additional metrics and tips for improving your own lead generation efforts, will be available for download here on the Marketing Flight Manual next week.
---
Lead Generation resources you might also be interested in: